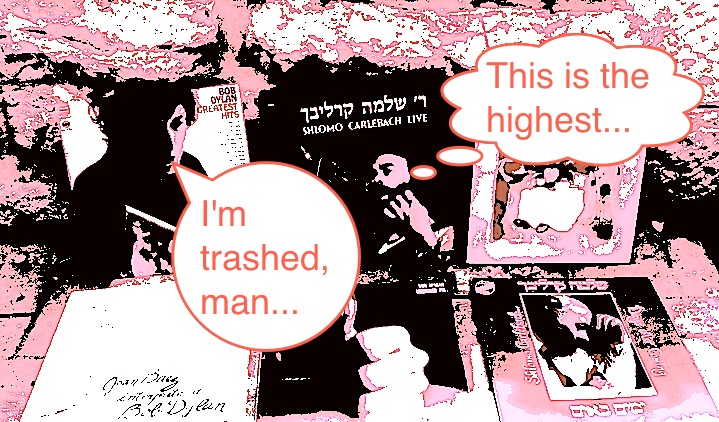 Part of the amazing culture of Israel and Jerusalem in particular is how people feel free to dump everything they don't want or can't get rid of on the street corner.
From books to clothing to couches, some of the stuff can be quite nice and other times you wouldn't touch it with a ten foot pole.
The other day, though, I found some gems you'd hardly ever find together elsewhere.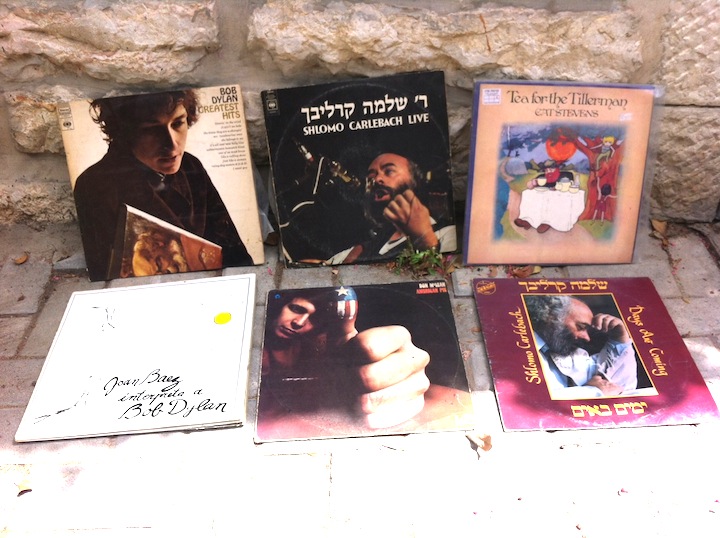 Setting these records out for a quick shot I realized there were a few others I could have taken which were part of the collection someone dumped on the sidewalk across the street from where I live.
Paul Simon was in there too but for some reason I left him behind for Don Mclean.
In the end I didn't even keep these dinosours but passed them on to a friend with an old turntable.
That said, I still relished the experience.